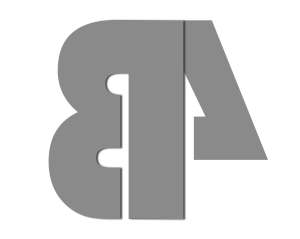 B4Effect is a young, innovative video production company that takes a fresh approach to commercial and creative cinematography. Founded in 2015 by partners Hafez Safavi and Peyman Soheli, the company benefits from the decade of cinematography experience that both of these skilled entrepreneurs hold. Clients also recognize the tight-knit and coordinated B4Effect team which bonds over one goal – creating a memorable, top-quality production every time.
B4Effect has created outstanding commercial advertisements for a wide range of businesses – from law firms and technology companies, to popular apps and trendy boutiques. We are confident in our ability to meet each of our clients' unique needs, and consistently exceed expectations. Our creative projects have also ranged widely – from showcasing events and venue spaces to creating music video productions for popular recording artists internationally.
We pride ourselves in taking care of clients from steps A to Z. We value the importance of building a relationship with clients, and developing a true understanding of their goals and needs. That's why we take the extra time to sit down with our clients one-on-one and personalize each step of the process from pre to post-production to their needs.
Any questions? Contact us today!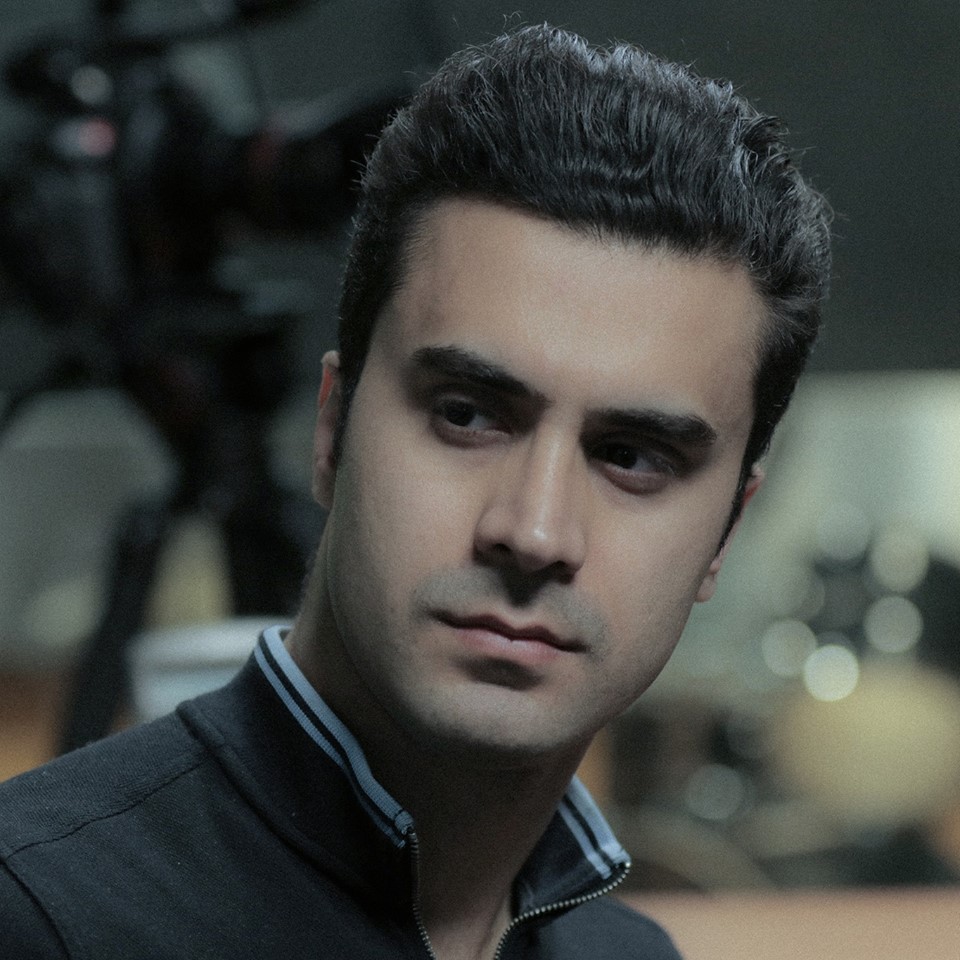 Hafez Safavi Cinematographer, Cameraman and Editor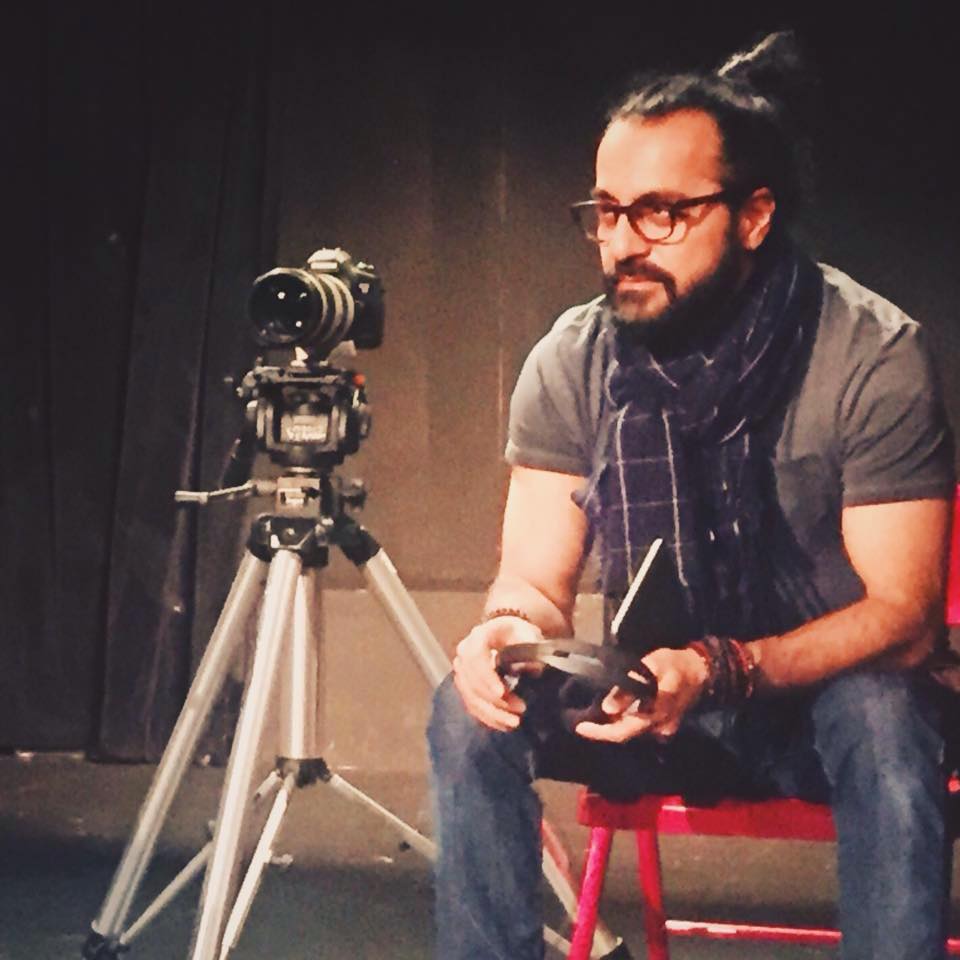 Peyman Soheili Video Director and Photographer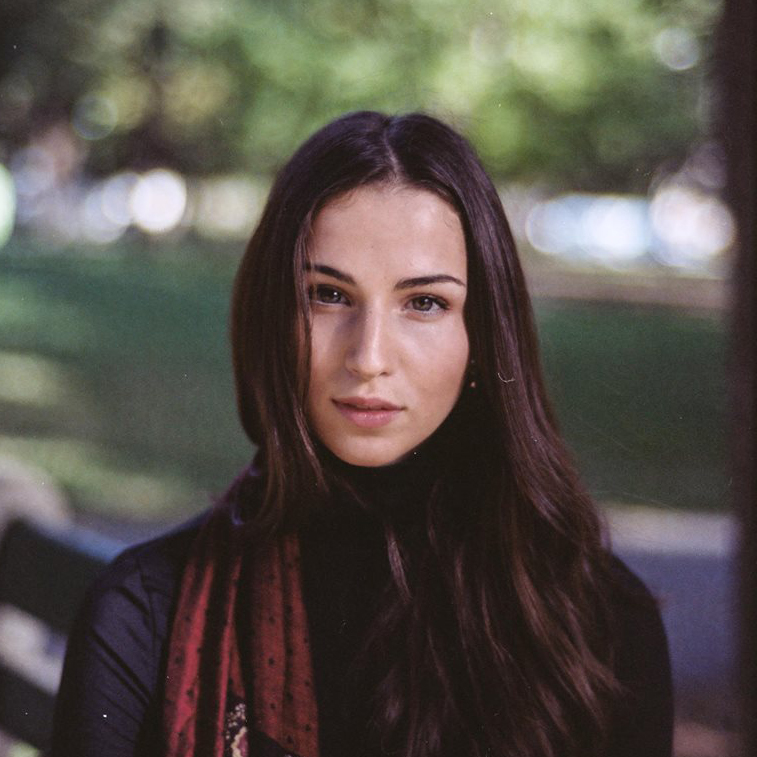 Creative Consultant - Creative Consultant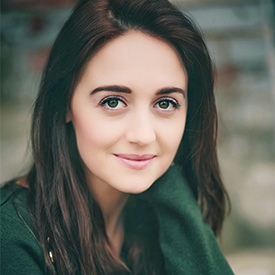 Ace Hicks -Writer
Hafez Safavi Cinematographer, Cameraman and Editor

OCAD Universality Graduated Director of Cinematograophy. Experienced in corporate videos a Commercials who has served various businesses in Toronto to improve their productivity.

Peyman Soheili Video Director and Photographer

Peyman Soheili graduated from OCAD University with a major in Fine Arts, specialized in Mixed Media, Video Directing and Photography. With more then a decade working with notable dancers, musicians and actors, his commercial videos and photography have been published in numerous websites, magazines and newspapers in Canada

Creative Consultant - Creative Consultant

Hannah enjoys working closely with clients to develop the best plan to suit their needs, thereby helping assure that the final production meets and exceeds their expectations. With a well-rounded background in creative industries, marketing, and customer service - she shares two unwavering passions with the B4Effect team: 1) The value of capturing and showcasing businesses and individuals creatively and effectively, and 2) The importance of always putting the client first. Any questions? Hannah would be happy to meet with you, and discuss in-depth any inquiries or requests that you may have regarding B4Effect's unparalleled production services.

Ace Hicks -Writer

Having spent time on both sides of the camera since fifteen years of age, Ace brings a lot of first hand experience to the table. Passionate about authentic storytelling and connecting with an audience, she's great at seeing the big picture while also honing in on the specific details that make a project stand out.