FEATURES
We drive clients!
Corporate Videos
Corporate videos are the best way to achieve many goals including but not limited to training, safety instructions, investor briefing, branding, new product launch, testimonial videos Promotional videos, and many more.
Promotional & Entertainment
Best way to promote your product and services to attract most prospects possible. Don't forget video is by far most effect media to attract people!
About US
At B4effect We believe in punctuality and Professionality is a must
At B4EFFECT we are aware of the opportunities that can be created using systematic video advertising. Our cooperative, motivated team is focused to create innovative videos to increase your sales and numbers of clients.

Our team of highly experienced and trustworthy experts is working hard to produce the best results punctually. Having highly educated individuals in our team, and employing the most advanced equipment for our obligations make us one of the most resourceful and reliable commercial videographers and video advertising producers in the Greater Toronto Area (GTA).

At B4EFFECT we are enthusiastic to motivate your prospect clients. Contact us now and ignite your business to the next level.
The Latest Technology

It is our passion to equipped our self with the latest technology. we Love our job and we love to produce the most enhanced videos in the market.

Professional Editors

We believe our end result must be a state of the art. We are very picky and detailed about how the video turns out. Your video is our identity and our responsibility!

Punctuality

Having adequate experience, and education, along with a skillful team makes us second to none in time management.

Costly effective

We are in love with our work and we do our best to fit the projects within your budget. Our videos will drive prospects to your business.
Our Team
Never Rest Until You Do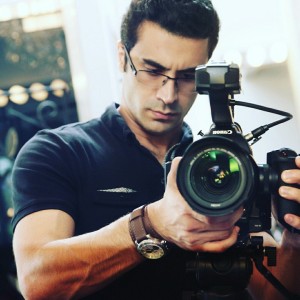 Hafez
Cinematographer, Cameraman and Editor
Founder and CEO at B4effect INC Hafez Safavi is an experienced and educated Cinematographer who has served various businesses in Toronto to improve their exposer and productivity.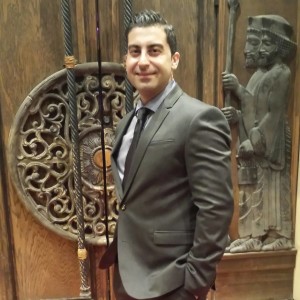 Navid Moravej
TV Show Producer and Director
Producer and director, Music video & fitness tutorial "FIT" broadcasting on satellite TV channel. Honoring the best director and actor of theater 2003 in National level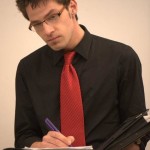 Alex Stefan
Lighting Designer key consultant on the direction of photography.
– 10+ years experience in the film industry – Been currently employed at the Toronto Film School for the past 3 years, and assists in teaching courses involving the technical direction for actors on camera, and is responsible for the design, camerawork and lighting of short films and scenes for the Acting Program. Alex's work on your set as a Lighting Designer, Grip, Collaborating Cinematographer, and key consultant on the direction of photography. His technical knowledge and artistic integrity is valued highly here by us at B4Effect.
Get in touch
And Start Now!